Polymer Products
Polymer particle
PES particle
 material
polyethersulfone resin



 form
powder
 disperse medium(concentration)
-
 average particle diameter(micrometer)
available from 5 to 60 micrometers
 shapes of particle
spherical
 density(g/cm3)
1.37
 glass transition temperature(deg-C)
225℃
 melting point(deg-C)
-
 5% thermal decomposition temperature (deg-C)
442℃
Our New technology can offer a wide rage of engineering plastics fine particles.
PES particle is one of them and it joined our existing product portfolio of both PPS and Epoxy resin.
<The Feature of polymer particles from our new process>
●Possible to manufacture fine polymer particles of various "Engnnering plastics"
●Possible to control diameter of a particle from 5 micron to 60 micron approximately.
●Narrow particle size distributon.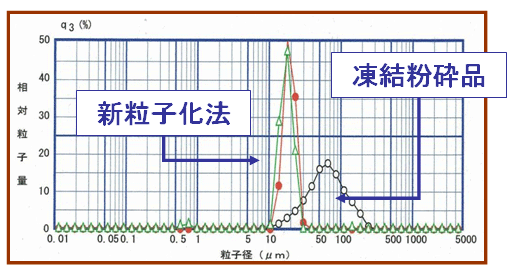 * Trademarks of Toray Group in this Chemical product site are used for Japanese Customer.